ia sgt

ROCKS

!!
tempatnye di KFC..pada jam 5.30 p.m lebey kurang..buat lps solat asr klu awl2 sgt nnti ralik sgt x solat pulak..almaklumlah budak2..agagagagag..sntiase nk kne ingatkn oleh parents padahal da mumayiz semue 2...hmmm!!blk dlm jam 7.00 p.m b4 maghrib..x de la lewat smpai mlm an??
ok kot parents x marah pon...agaggaga..ni kes ambik ksempatan la ni..agagagag..themenye kami da decide nk buat black..knape??sbbnye black looks thin..agaga..yg kurus brtmbah kurus yg gemok mcm sy ni ok la lmpk lg kurus..ni kes nk menutup semue kelemahan la ni..agagaga..kami trdiri dr..
jeng3...

i loveee them like i love my watch!! (more then that kot!!)
together
..-credits by
x tau la abg 2 hensem yg pntg..thanks abg!!



GIRLS!!-credits by HANIF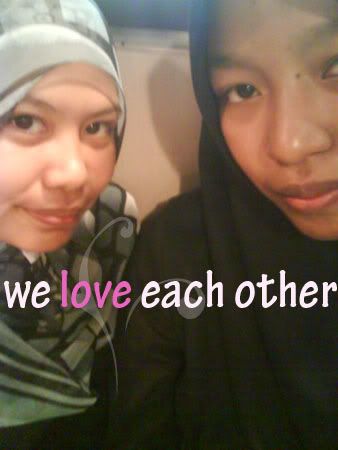 esyah

yg sgt gile2 n sporting..kau baik syg!!







hanif

yg emo gile..tp unik n baik





husna sori di atas muke ku itu!!ngeeee~







muzalina, husna, hanif

gile gap husna n hanif ddk..ha!!husna takot aslam mara ek??ops!!








control cool

..padahal tgh gelepar tgk abg smart kt blakang meja kitorg!!heheee..bkn sy tp mereke..agagaga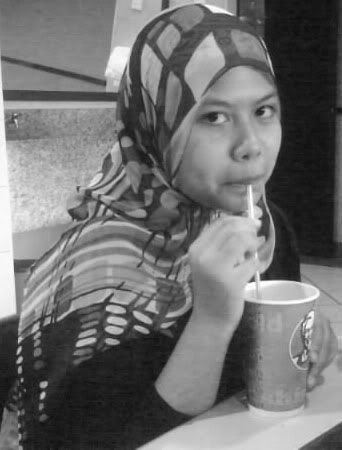 i loveee u all..hope we will be gathered again!!

BFF

!!